5 Smoky Mountain Travel Essentials
Have you had a chance to visit the Great Smoky Mountains of Tennessee yet this season? If not, we hope you're making plans to come see us some time later in the summer or even this fall. If you've been here before, you know there's a lot waiting for you to do, see and explore.
If you've never traveled to the Smokies before, we have a few suggestions this week for things to bring along on your trip (or acquire once you're here) that will make the experience a little more enjoyable, especially if you're staying in one of our Wears Valley, TN cabin rentals.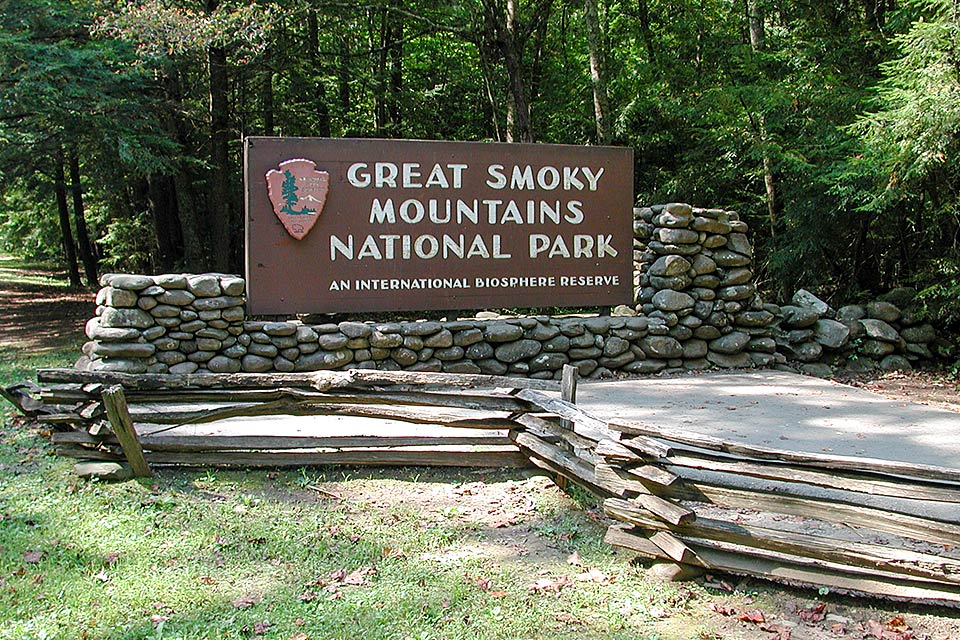 1. Smart Phone
Does this mean we think everyone in the family should have their faces buried in their phones the whole time you're in the Smokies? Of course not! But having a smart phone means you'll have access to Google Maps or some other navigational program, which will come in handy when you're traveling to the Smokies or to any of your other destinations while you're in town. There's often a lot of traffic on our roads, so it's helpful to have that little computerized voice calling out your turns and exits so you can keep your eyes on the road.
Also, you can use your phone to purchase tickets to local attractions, find coupons or generally find out what restaurants, shops and activities are closest to your accommodations.
2. Travel Guides
Once you're in town, stop by any brochure rack and chances are you'll find any of several different brands of local guide magazines and coupon books. Using these can be great informational resources, and they offer money-saving deals on admissions to attractions and meal discounts. If you don't want to carry around a lot of printed material, most of these publications have online versions where you can access that same information.
3. Cabin Supplies
Most rental cabins come with a starter supply of disposable items like toilet paper, paper towels and dishwasher tablets. However, you may find that you need a little more of those things to get you through a full week. So bring some additional supplies from home or purchase them from one of our local markets if you think you might run out. Also consider bringing some laundry soap if you plan on doing a load or two of laundry in one of our in-cabin washer-dryer units.
4. A Bathing Suit
If you're visiting here in summer, this is a must. Whether it's a local swimming pool, national park swimming hole, TVA lake, water park or even the hot tub at your overnight rental cabin, chances are that you're going to want to get wet at some point. Pack that bathing suit and be ready to wear it.
5. Sunscreen
Along the same lines, you don't even have to go swimming to risk getting too much sun exposure here in the Smokies. If you're thinking about taking a hike in the mountains or even spending a day at Dollywood theme park, your exposed skin is going to get more than enough of the sun's harmful UV rays. Bring some sunscreen and make sure you protect your arms, legs and face on those sunny days.