10 Free Things To Do In The Smokies
So while we encourage you to make the most out of your trip (including paying for all the great attractions, shops and restaurants), consider carving out some time for some of these activities, which are either downright free or offer tremendous savings. Many are located in Great Smoky Mountains National Park, so if you're staying in one of our Tennessee cabins, you'll find them to be quite handy.
1. Local parks
Yes, the national park is the big boy, but the parks and amenities in the cities of Gatlinburg, Pigeon Forge and Sevierville offer a lot of things to do, particularly if you have younger children with you. Playgrounds, fishing spots, sports fields, skate parks and water features are all available for free, and they're usually located in peaceful settings, off the well-trodden tourist paths.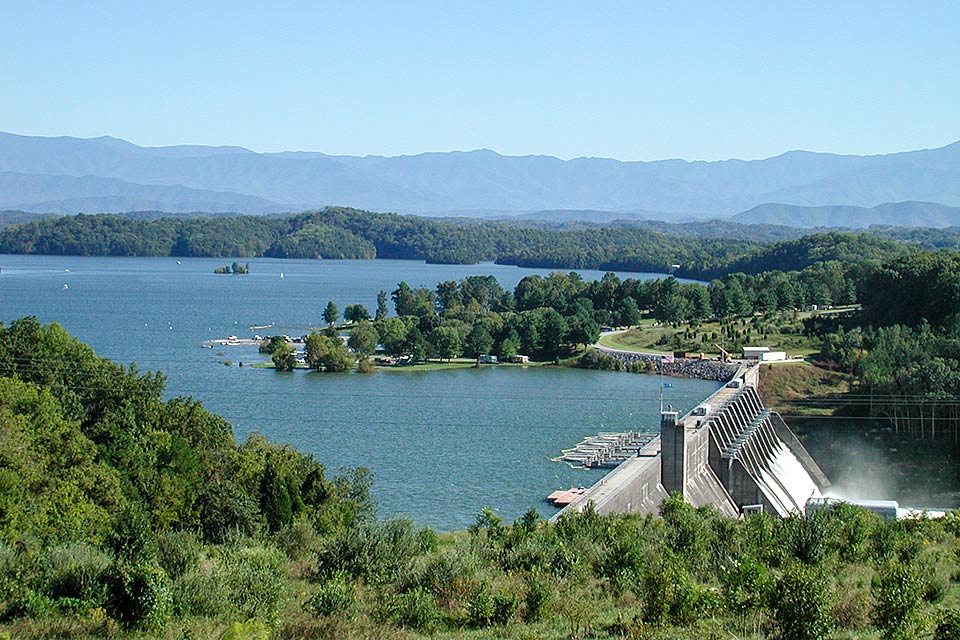 2. Douglas Lake
Formed by Douglas Dam, near Sevierville, this TVA reservoir offers 33,000 acres of lake area and 513 miles of shoreline for swimming, boating or fishing. For a little cash outlay, you can also rent boats and personal watercraft.
3. The Great Smokies Arts & Crafts Community
This eight-mile auto loop just outside Gatlinburg is home to hundreds of local artisans and crafts people, who practice their trades in a variety of galleries, studios and shops. Even if you purchase nothing, you can spend an entire day driving from shop to shop, browsing the wares and interacting with the craftsmen.
4. Celebrate Christmas
Even if it's the middle of summer, consider cooling off one afternoon at The Christmas Place in Pigeon Forge. This year-round retailer is one of the largest Christmas-only shops in the country, complete with extravagant holiday-themed displays and Yuletide tunes.
5. Sugarlands Visitor Center
This is the official visitor center for the Tennessee side of Great Smoky Mountains National Park. In addition to providing access to information from knowledgeable park rangers, the center features a museum, gift shop, interesting films and a host of family-friendly, ranger-led programs that teach guests about the flora, fauna and history of the park.
6. Roaring Fork Motor Nature Trail
This five-mile-long auto loop starts in downtown Gatlinburg and takes motorists on a self-guided tour through forests, streams, wildlife habitats and preserved historic sites. You'll also encounter numerous trailheads along the way.
7. Cades Cove
This 11-mile motor tour is similar to Roaring Fork in that it showcases historic structures in a pastoral, mountain-framed setting in the national park. Abundant wildlife, nature walks and hiking trails make this destination a must.
8. The Townsend Y
For decades, locals have been heading to the national park to cool off in this good old-fashioned swimming hole. The Y is actually the confluence of two mountain streams, and it's a great place to go soak or swim on a hot summer day. It's accessible via Townsend, TN, and it's on the way to Cades Cove.
9. Kids' theater admissions
While music and entertainment theaters in Pigeon Forge do charge admission for adults, kids younger than 12 are often admitted for free. There are plenty of shows to choose from, and it's not hard to find something that will keep the younger ones entertained.
10. Daytrip to Cherokee
Take a scenic drive from Tennessee to North Carolina, over the crest of the Great Smoky Mountains, and you'll wind up in Cherokee, North Carolina, home of the Qualla Boundary, which is one of the country's major Native American reservations. Enjoy native-themed attractions, shows, shops and cultural exhibits.